Article: What's up with the Wayfair returns?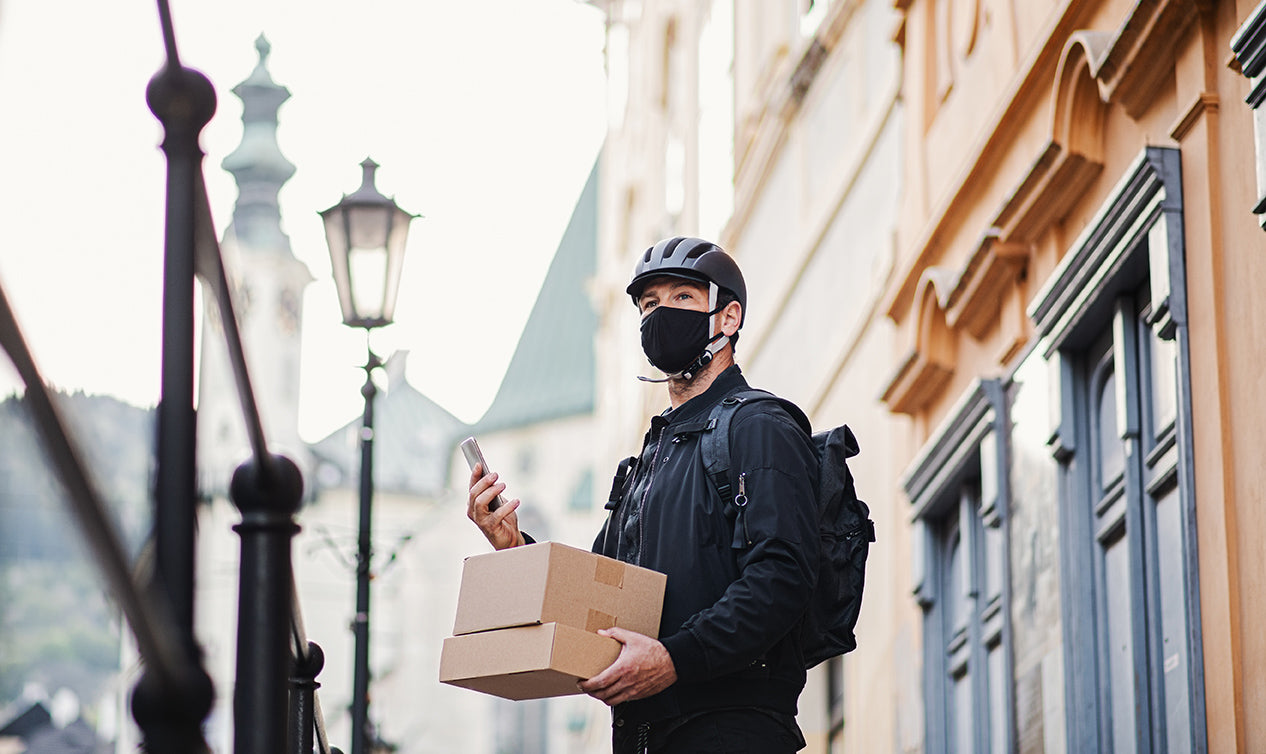 What's up with the Wayfair returns?
What is up with the Wayfair returns?  A few years ago, I started to notice a shift in the consignment items that were coming into the shop. We were not getting nearly as much furniture and larger items with the advances in technology and social media. People started to sell their own items on sites like Facebook Marketplace and Kijiji.

With rent to pay and staff to think of as well as my own income, I had to make sure I always had a store full of great items. I could no longer wait for the furniture to come to me, I had to find it. I started to look for other sources to fill my store and found Wayfair Returns.  I am so happy I did.  I tested the waters a pallet or two at a time for over a year and as soon as new items came in, they would sell.  Our customers really seemed to like the Wayfair returns.  I think they make sense with all the new homes around the store. The next step was to bite the bullet and buy a truck load - 24 over-sized pallets of Wayfair Returns. The pallets were so large, we could not even get them through our double doors!  I brought in a crew of temporary help and we got through it. Things were selling like crazy for about 10 days until COVID19 closed us down. Thankfully, we continued to sell furniture for curbside pick up online.

So, what exactly is a Wayfair Return? Wayfair is an online giant. They sell a lot of home goods like couches, dining tables and chairs. People buy them and when they are delivered, they often return (I heard somewhere that some of the large companies have a 30% return rate).  Imagine Wayfair getting back thousands of items and having to pay people to re package them, deal with damages or check for parts etc.  They just cannot justify the time of payroll to do this, so they do not want it back. It ends up going to a liquidator. The liquidator is full of hundreds if not thousands of pallets of returned goods and "shelf pulls" (inventory that did not sell in a retail environment and does not fit into the new seasons plans).  Pallets are sold by the truck load or individually auction style.  I can buy these at a discount from the Wayfair pricing then price them at 30% off the Wayfair price and still manage to make a little profit even with the 30% reduction. There is a damage rate but most of it is good. Damages can range from very minor still in sellable condition to a total write off.  

Many items come with the waybills attached and courier notes that say not home and it goes back or gets lost in transit. A customer in Etobicoke bought a hall table on Wayfair. It never arrived. She kept checking with them and they "lost it."  It was the last one they had, she kept googling it everyday as she hoped Wayfair or someone else would get it in again. Wayfair ended up giving her a refund for it. The table ended up on the truckload at Décor on a Dime. We assembled it and put it on our website. When she googled it, she found it with us (at 30% less than she had paid and fully assembled!  How cool is that!?

A cool little side story, we had a beautiful clawfoot tub come in.  It had the name and address of a famous Canadian singer on the outside of the crate.  The address was on the east coast, but the billing address was in Toronto. We wondered, could it be the same person as the singer?  We googled the Toronto billing address and it was a Toronto music holding company, so it was the real singer.  If I said her name, you would know her but for her privacy I will not mention it.